These sunglasess giclee prints by The Aesthete that Indigo is selling are so chic and whimsical.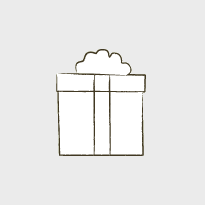 Ranging from $15-29, I may or may not have ordered the vintage tortoiseshell glasses print, which gives off a fabulous retro vibe! The Lolita heart-shaped glasses print is very tongue in cheek and oh so flirty.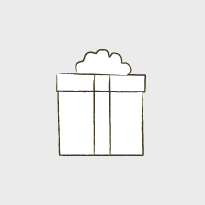 The Chanel sunglasses print will lend your walls that high-fashion vibe – so haute!